Golden Griffin 2019 Summer Lacrosse Prospect Camp Lacrosse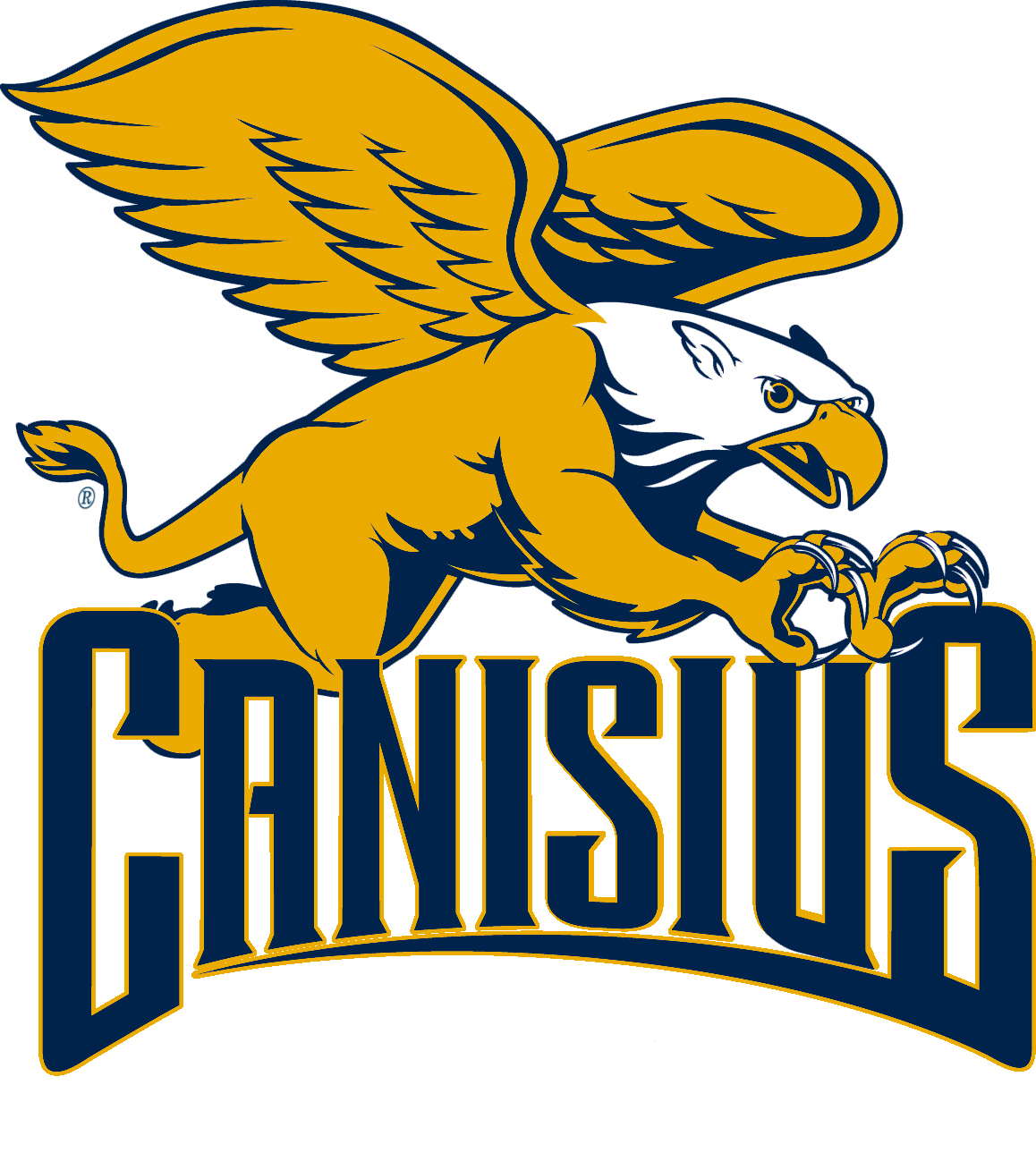 Canisius Men's Lacrosse Head Coach Mark Miyashita, is excited to announce the program's 2019 Golden Griffin Summer Prospect Camp being held Monday, July 29th. Designed for the aspiring college lacrosse player this camp will allow players an opportunity to learn from our Division I staff through skill sessions, simulated game situations, and scrimmages. All players will be put through college level practice sessions that are focused on fundamental skill development intended to provide campers exposure to the expectations and rigor of collegiate lacrosse. Additional collegiate programs from various divisions will be in attendance at the event.
Ages: Open to all high school aged players in graduations years: 2020 | 2021 | 2022 | 2023
Date: Monday, July 29th 9:00am-2pm | Cost: $150, includes shooting shirt.
Schedule:
8:30am Check-In
9:30am Staff Introduction & Warm Up
9:15am Skills Session
11:00am Recruiting Process Discussion
11:30am Scrimmages
2:00pm Wrap Up
2:30pm Campus Admissions Tour (Optional)
Refund Policy: Upon registration, no refunds will be issued. In event of medical issue, registration can be credited towards a future event with doctor's notation.

Use the form below to filter by sport, season, day(s) and/or location; or scroll to view all programs.
---