Golden Griffin WLax Fall Lacrosse Prospect Camp Lacrosse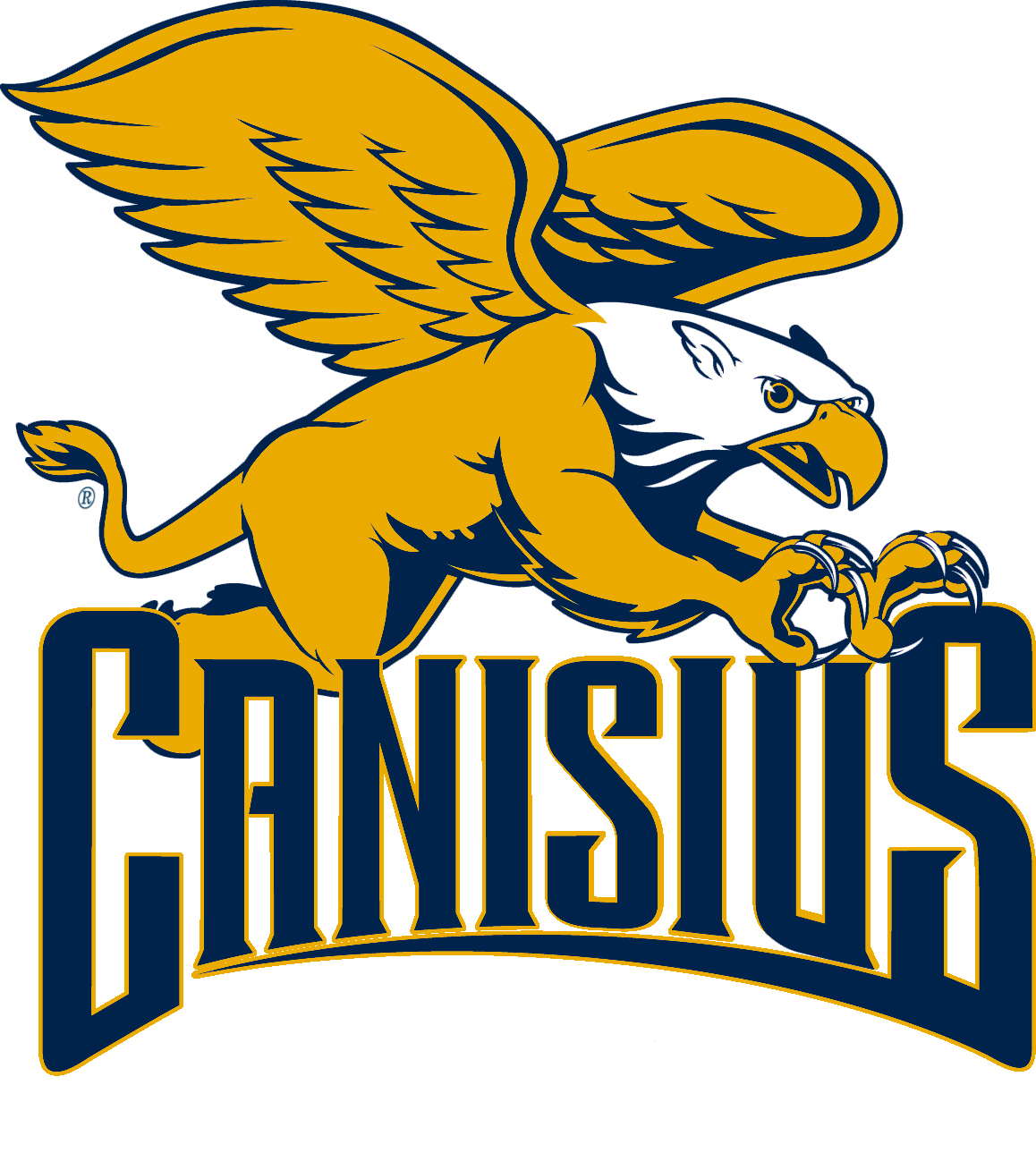 Canisius Women's Lacrosse Fall Prospect Day:
The Canisius Women's lacrosse is offering their first ever fall prospect day. Our prospect day will feature individualized skill instruction, small concepts, team concepts, and live play. Learning from our Division I coaching staff, our mission is to provide high quality learning and instruction through individualized feedback and college level drills.
Open to all high school aged players in graduating years: 2019, 2020, 2021, 2022
Date: Saturday, October 20th, 2018
Cost: $120, includes 4 hours of on field instruction and reversible pinney
Schedule:
8:30am: Check-In
9:00-10:00am: Positional Training (Offense, Defense, Goalies, Draw) Middies will choose Offense or Defense
10:00-10:45am: Small skills Session 1v1, 2v2, 3v3
10:45-11:15am: Special Situations
11:30-12:15pm: 7v7
12:30-1:00pm: Full Field Scrimmage
1:15pm: Optional Campus Tour Please RSVP to arthurb@canisius.edu if you plan to take the tour
Refund Policy: Upon registration, no refunds will be issued. In event of medical issue, registration can be credited towards a future event with doctor's notation.
Use the form below to filter by sport, season, day(s) and/or location; or scroll to view all programs.
---