Golden Griffins Prospect Camp Lacrosse · Male
MonTueWedThuFriSatSun
Individual Fees

Regular

$195.00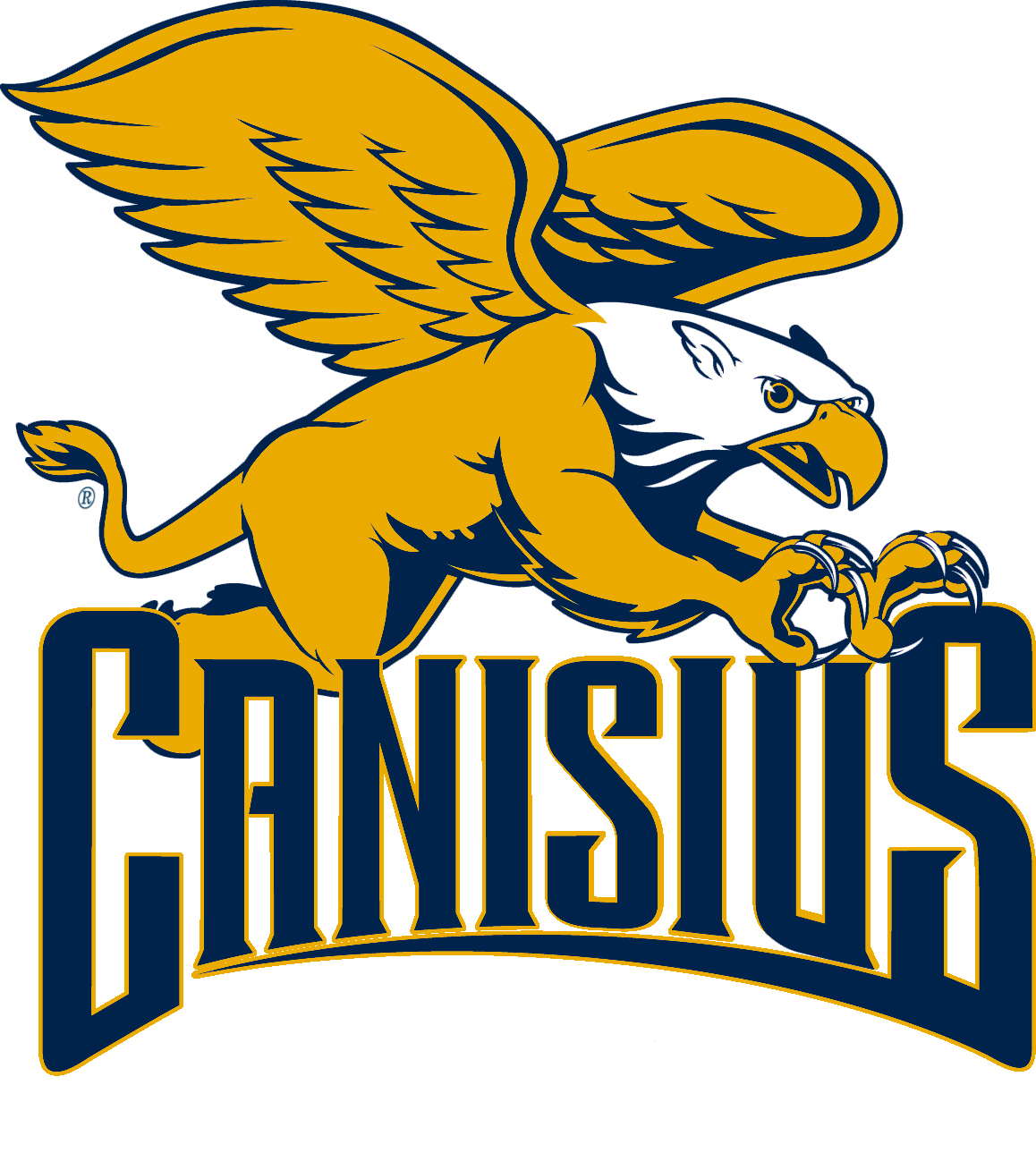 GOALIE & DEFENSE POSITIONS ARE SOLD OUT Please email Coach Marks to be put on the waiting list marks6@canisius.edu
Canisius Men's Lacrosse Head Coach is excited to announce the program's 2018 Golden Griffin Summer Prospect Camp being held Monday, July 30th through Tuesday, July 31st. Designed for the aspiring college lacrosse player this camp will allow players an opportunity to learn from our Division I staff through skill sessions, simulated game situations, and scrimmages. All players will be put through college level practice sessions that are focused on fundamental skill development intended to provide campers exposure to the expectations and rigor of collegiate lacrosse. Additional collegiate programs from various divisions will be in attendance at the event.
Players are responsible for their own lodgings and meals with the exception of lunch on Tuesday which will be provided.
Ages: Open to all high school aged players in graduations years: 2019 | 2020 | 2021 | 2022
Dates: Monday, July 30th to Tuesday, July 31st
Cost: $195, includes custom pocketed shorts and lunch on Tuesday, July 31st
Schedule:
Monday, July 30th
4pm Check-In
5pm Introductions
5:15pm Warm Up
5:30pm Skill Session I
7pm Scrimmage I (1 vs 2)
7:45pm Scrimmage II (3 vs 4)
Tuesday, July 31st
8:15am Warm Up
8:30pm Team Practices
9:30am Scrimmage III (2v3)
10:15am Scrimmage IV (1 vs 4)
11am Lunch (Provided for campers) & Recruiting Process Presentation
12pm Scrimmage V (1 vs 3)
12:45pm Scrimmage VI (2 vs 4)
1:30pm Camp Wrap-Up
2pm Campus Admissions Tours
Schedule is subject to change based upon final number of camp participants.